Pomelo & Ginger Candle - Tin Design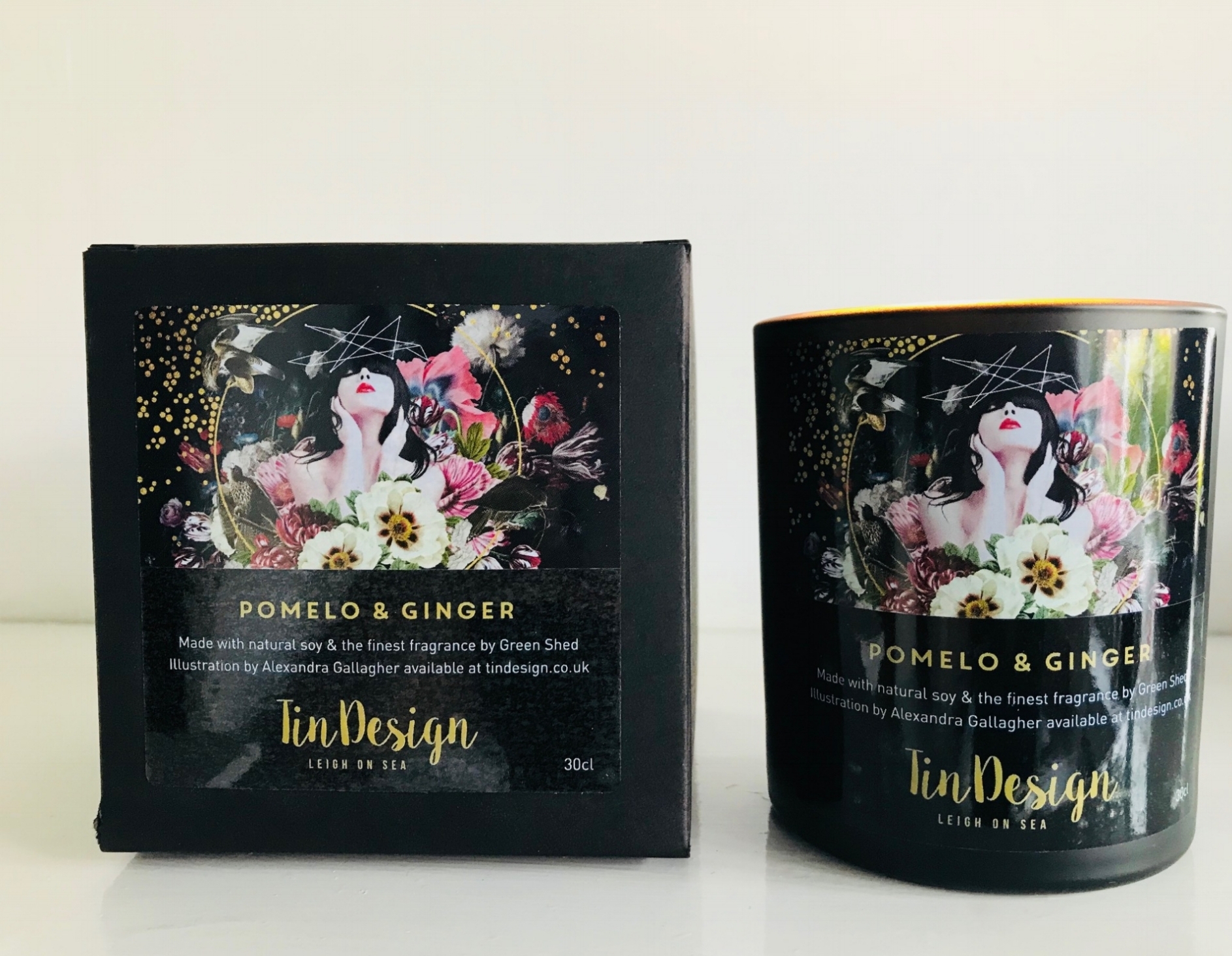 Pomelo & Ginger Candle - Tin Design
Tin Design is super excited to launch its first ever candle.
Made with only natural ingredients this candle smells absolutely divine. Aesthetically pleasing, it has artwork by Saatchi artist Alexandra Gallagher and is made by Green Shed which only use natural soy and finest fragrance.
A great gift idea or a lovely treat for yourself.
Limited Edition art prints by Alexandra Gallagher also available on the wall art page.
30cl
Box size 10 x 10 x 10 cms