Oval Feather Edged Mirror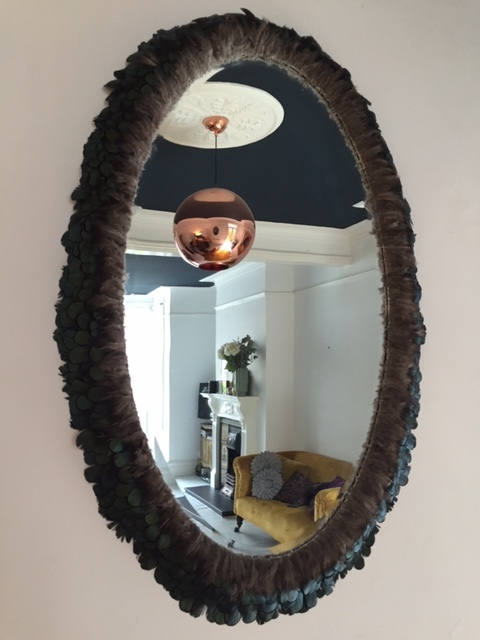 Oval Feather Edged Mirror
This stunning mirror has been embellished with emerald green feathers which, on application, have been built up in layers creating a truly beautiful Artisanal piece. The mirror used is vintage, and is displaying some tiny foxing, however we believe this only adds to its beauty. The mirror also features a lovely bevelled edge.
Dimensions - 74 x 57 cms
IMPORTANT - please contact us at hello@tindesign.co.uk before purchasing this product so that we can obtain a delivery price for you. Unless you live in the Southend on Sea area.
sold out