Concrete Hauteville Chair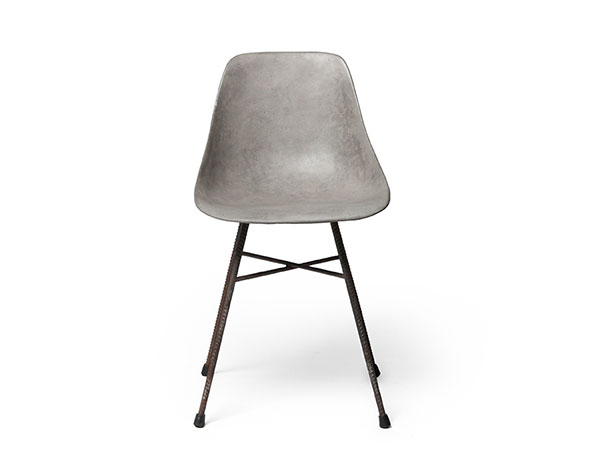 Concrete Hauteville Chair
In praise of the raw material, the shell construction, concrete and rebar. Refined by a technicality increasingly sophisticated, the Hauteville chair is a contemporary image of the chair of the 50's. Unexpected flexibility and comfort. A truly beautiful chair that we have tried and tested, a great lifetime investment.
Lead time 5-6 weeks
H.76cm x L.42cm x D.42.5cm.
Made from Concrete. Can be used outdoors.